A melting pot of talent
Groningen, 'the city of talent', is our northern home in the land of cheese, tulips, and, of course, sports fanatics. Discover what brings us together and what motivates us to push the boundaries of iGaming every day.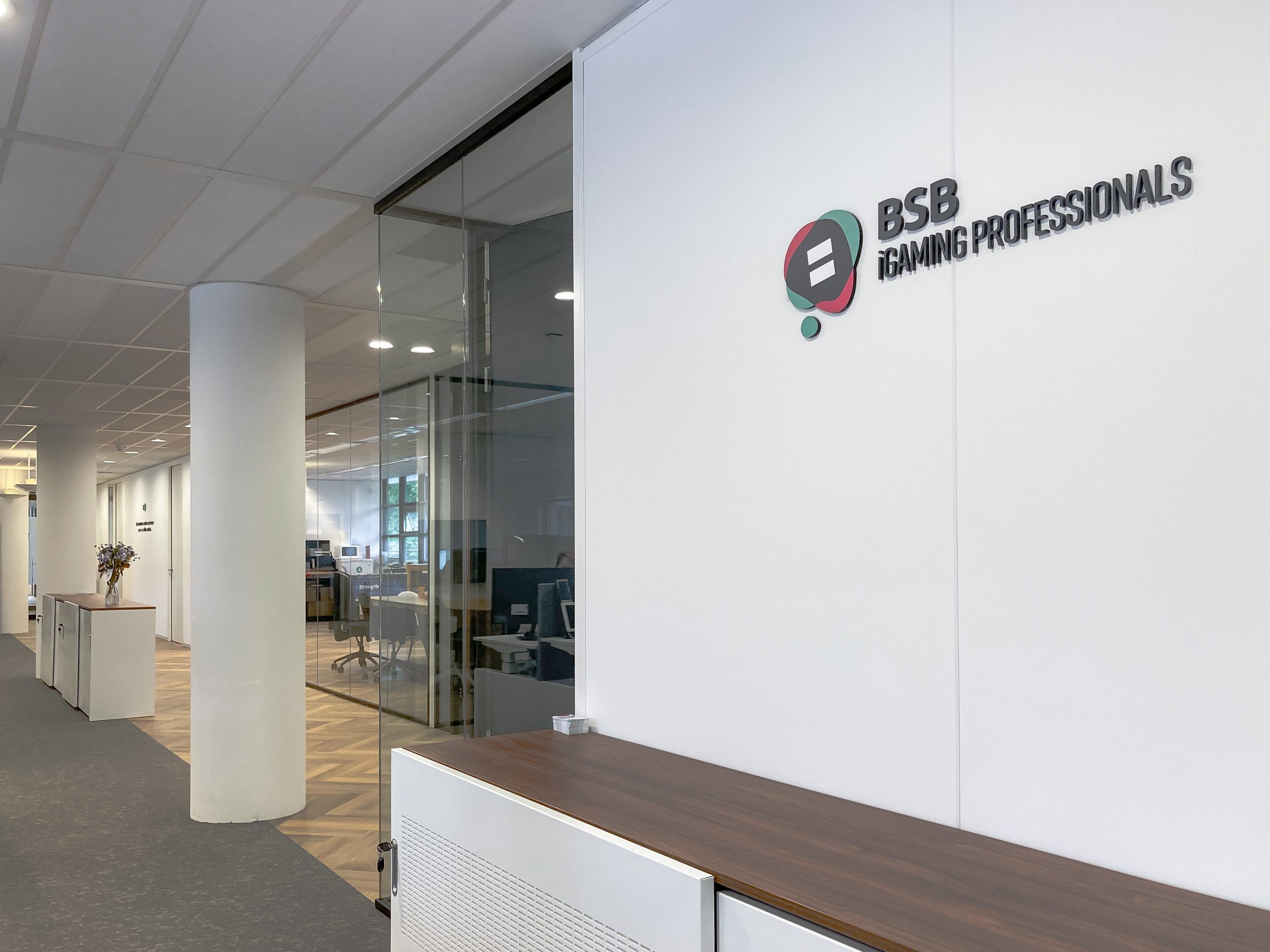 Winners only

Of course, we don't win at everything, but what we share is a healthy competitive mentality, which makes the difference as we aim to reach our goals. We do this together: as a team.

Groningen sobriety

The people of Groningen are known for being down-to-earth, and that is something that we are proud of. We would rather say what's going on than promise impossible things.

Work hard, play hard.

Everybody needs relaxation time to work at their best - and we know that. That's why every day you can find us cheering around the foosball table, a week doesn't go by without a team drink, and we end every lunch break with a team stroll through our green backyard - the Groningen City Park.

We work with professionals
Always ready to go.