A trusted and experienced affiliate partner
We speak the language, know the market, and have all of the relevant disciplines in-house to develop quality products with a high conversion rate.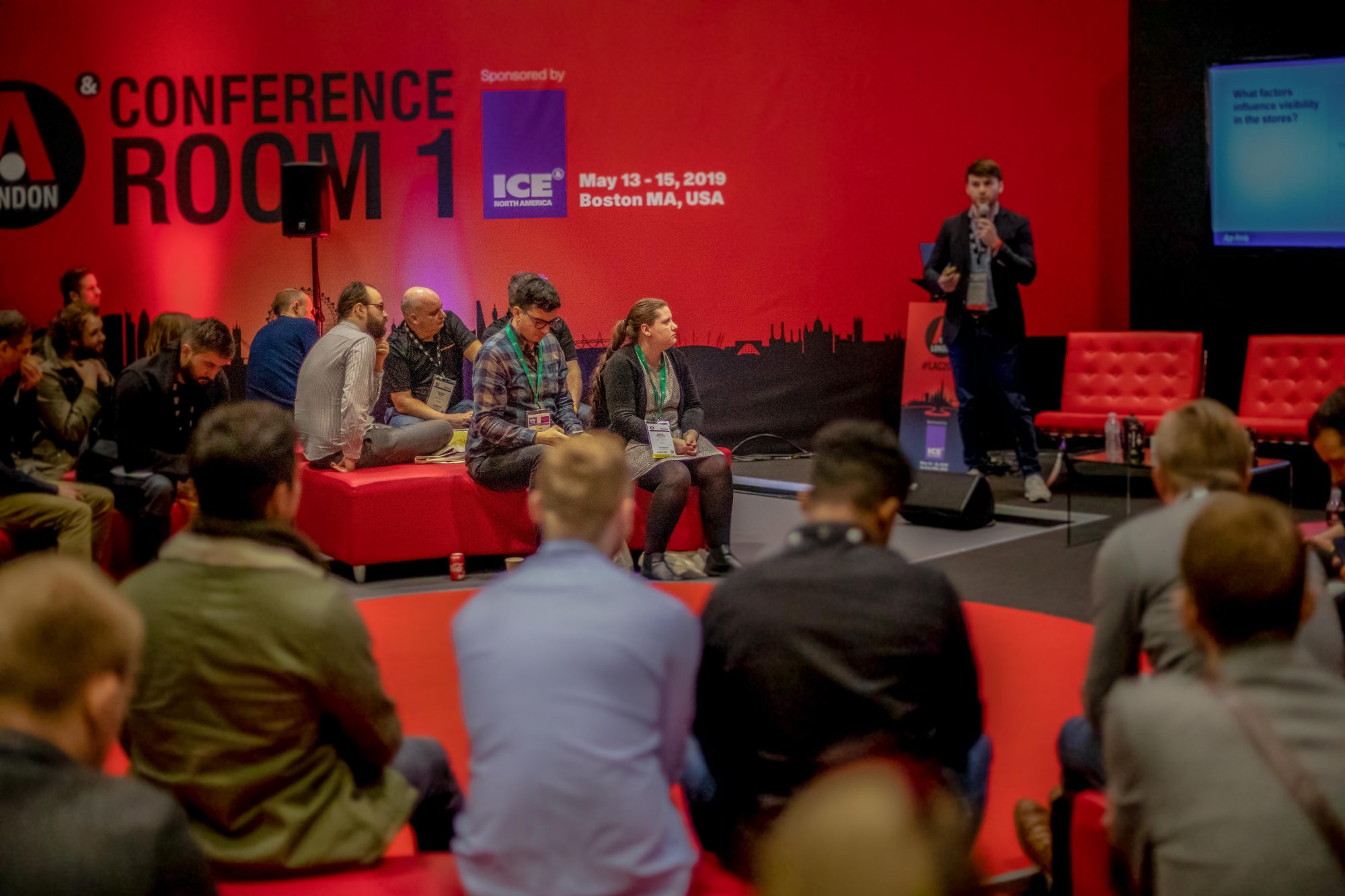 Market leader in Benelux
Years of experience in the iGaming industry and a team full of professionals make it possible, together with partners from all around the world, to walk innovative paths for our sports betting communities in Benelux and beyond.

In-house expertise
Broad knowledge and skills in a multi-disciplinary team.


Our products
The products that we are most proud of.

Voetbalwedden.net
Voetbalwedden.net is an online community targeting sports lovers who want to improve their sport betting skills at (online) bookmakers. Started in 2008 as one of the first portals of its kind in Benelux, now more than 60,000 sports lovers have found their way to voetballwedden.net and have made an account as a community member. This platform aims to bring information together for community members to learn, share, and enjoy themselves with like-minded people. Unique content is created daily by our experienced bettors.
Thousands of unique visitors every day
Active since 2008
Over 60,000 accounts
Latest previews
Market leader in sports betting in Benelux
Currently, we are preparing for the day that a new historic chapter will be written concerning the regulations around gambling in the Netherlands. After 2021, Dutch legislation, as one of the last countries in Europe, will legalise the placing of bets with licensed providers. The expectation is that, alongside TOTO, lots of new providers will be able to enter the Dutch market, including internationally known names.

Bettingfans.com
Bettingfans.com was founded in 2018 and has opened the doors to the market outside Benelux. Outside our known playing field lies a broader market with interest wherein we wish to take the steps to develop an international platform with English as the main language. To navigate the difficult rules and regulations of each country, we have developed an ingenious GEO allowing system where different content is shown depending on the country, product, and provider. We will roll out the platform in phases, and during development, the platform temporarily acts as a sales portal, with slimmed-down functionality.
Active since 2018
Main language: English
Target group: everybody outside the Netherlands and Belgium
Going live at the end of 2019
We will only include bookmakers on bettingfans.com who have a licence and have proved their product, trustworthiness, and reliability. Out of thousands of different online bookmakers, we will make a selective choice from parties with whom we will work together. Therefore, we can focus on trustworthy partners with whom we can have a long, fruitful relationship. Just as with our Dutch product, in the long term, everything will be dominated by the expanding international community.